G.E.S. (Green Energy Solutions, Inc.) is a Solution oriented company servicing Eastern South Dakota and surrounding. We provide sales and service for a variety of sectors including Heating & Cooling, Generators, Underground / Excavating, and Grain Pile Parts / Service.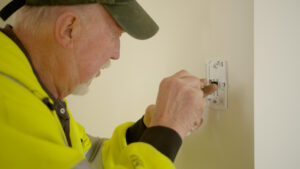 On October 1, 2008,  Geothermal Heating and Cooling was the Flywheel of G.E.S. Since then we have grown to offer sales and service of all types of HVAC systems with expertise in all areas.
Over the years G.E.S. has grown to offer a variety of excavating services. Click below to check out the many excavating services offered but are not limited to.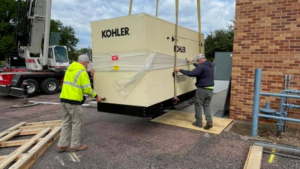 WINCO, KOHLER, & HIPOWER
SYSTEM GENERATORS
From small gas powered generators, to large process stand-by, G.E.S. has the knowledge, expertise and ability to fill the gap in your temp power needs.