We are looking for individuals who possesses strong problem solving skills along with the the drive for personal growth. Everyday brings new challenges which makes the job exciting. We are a team oriented, family first company and we love what we do. Sound like the right fit for you? Connect with us via our form provided below.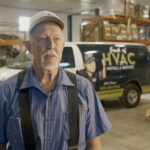 "I love working with the team members here. We really get along great!"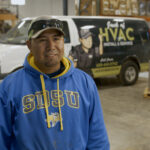 "I had no experience and Eric gave me the opportunity to learn and I'm thankful for that."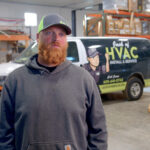 "The realm of work we do here is extensive. Keeps work enjoyable and you are continuously learning."
FOR GENERAL INQUIRES LET'S CONNECT
JACKS OF ALL TRADES… MASTERS OF MANY!