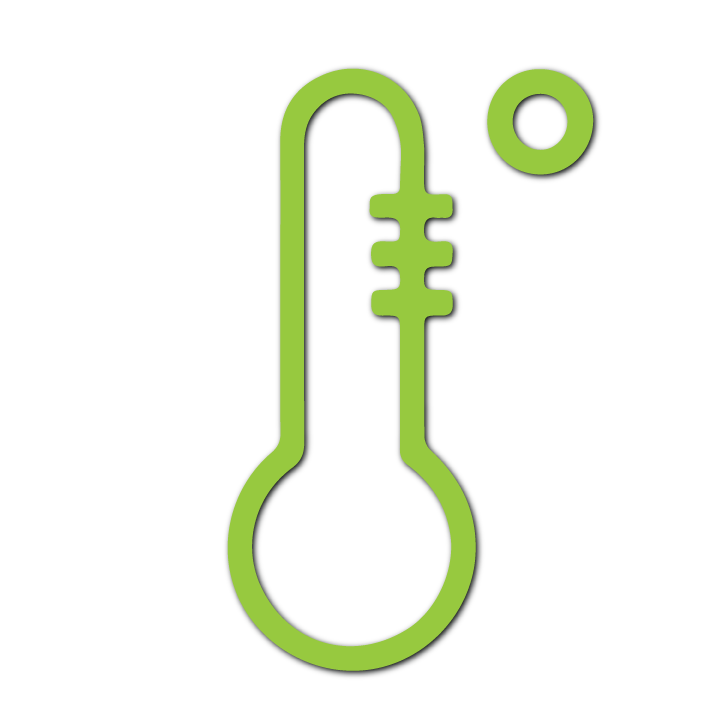 Green Energy Solutions was Incorporated on October 1, 2008 with Geothermal Heating and Cooling as the Flywheel of the Company. Since then we have grown to offer sales and service of all types of HVAC systems with expertise in all areas. Some of the many HVAC Systems we service and install consist of: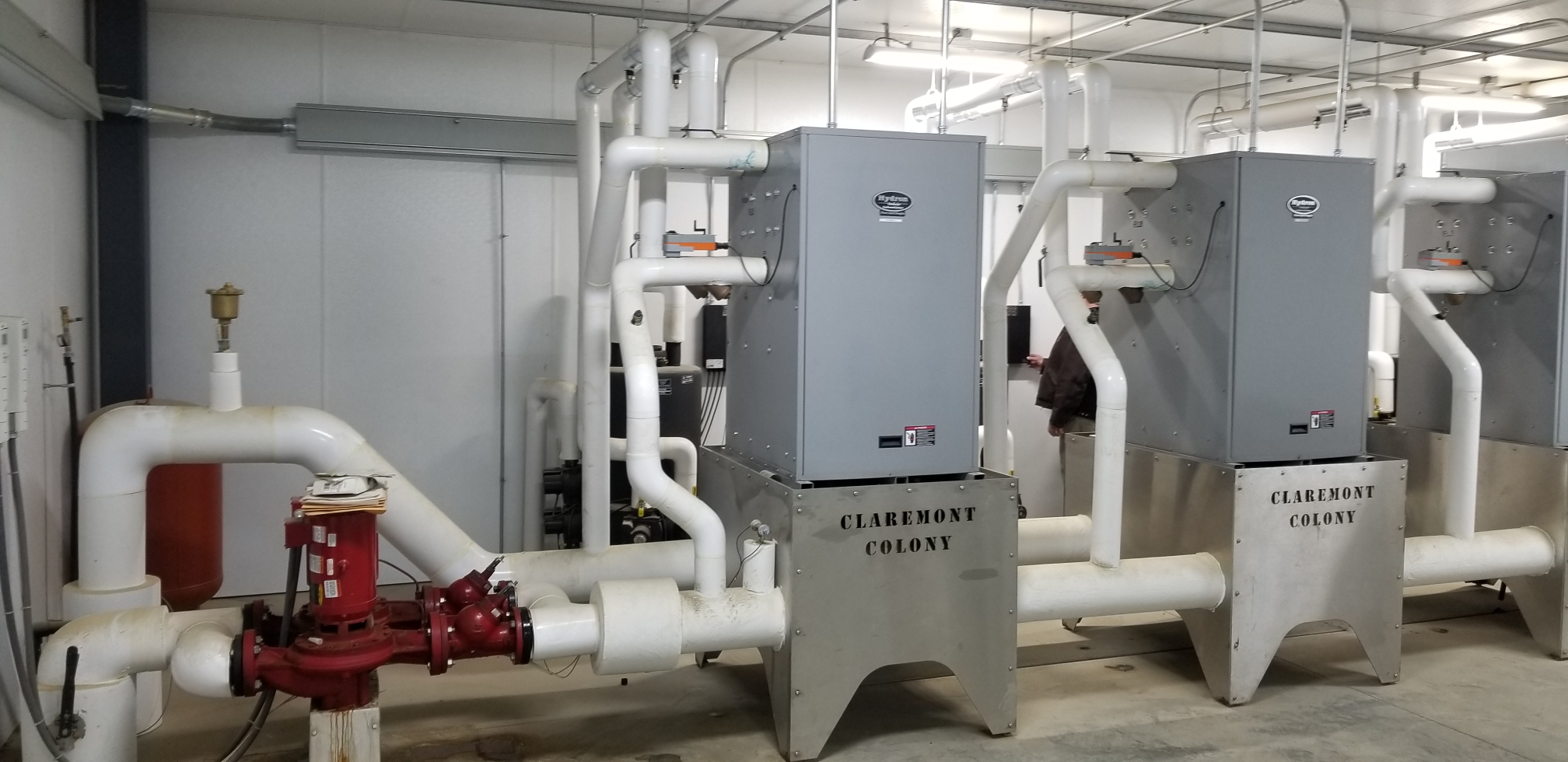 Geothermal Heating and Cooling systems are the Cadillac of space conditioning. GEO systems offer the end user excellent comfort with the lowest operating cost.  G.E.S. employees are experts in geothermal system Design, Installation, and Service.
Air Source Heat Pumps transfer energy to and from the outside ambient air.  While not as efficient as Geothermal they can often provide a substantial energy savings to the home owner.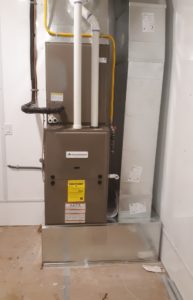 NATURAL GAS / PROPANE FORCED AIR
The Back Bone of Heating systems for past and future decades is Propane and Natural Gas.  These heating systems are very affordable up front…..and they work well too.  Time tested and proven to be a reliable source of HEAT!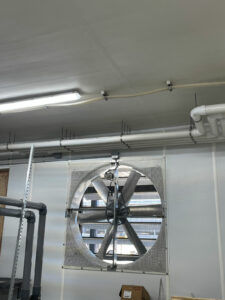 The ever elusive moisture control….  Too much humidity?  Air too dry?  My windows are sweating?  G.E.S. has experience and knowledge in whole house humidification and dehumidification.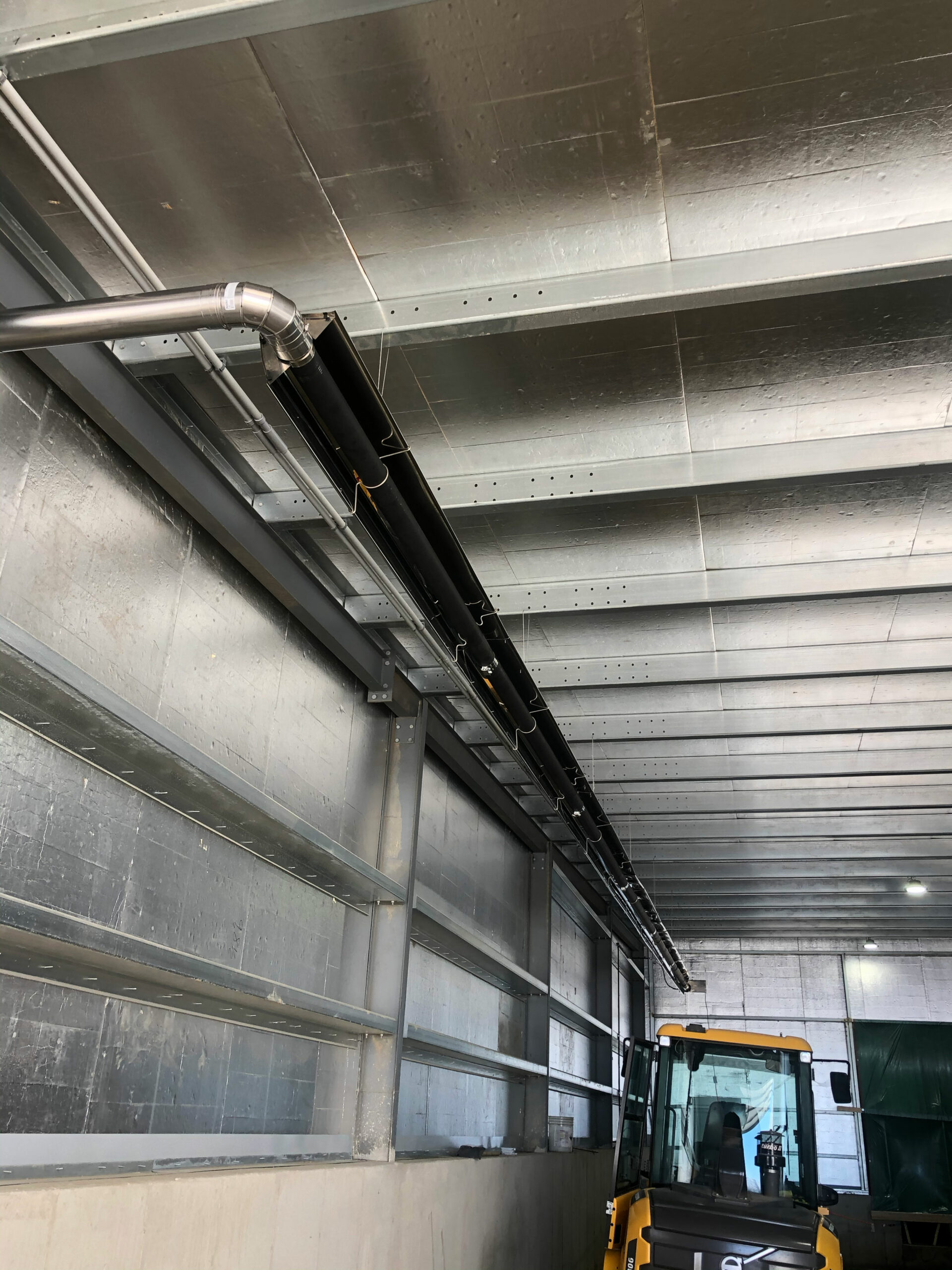 Radiant tube heaters offer an affordable way to heat large spaces.  Radiant tube heat is a form of propane or natural gas heat that heats objects rather than air.  This makes them an excellent choice when wanting lots of quick heat.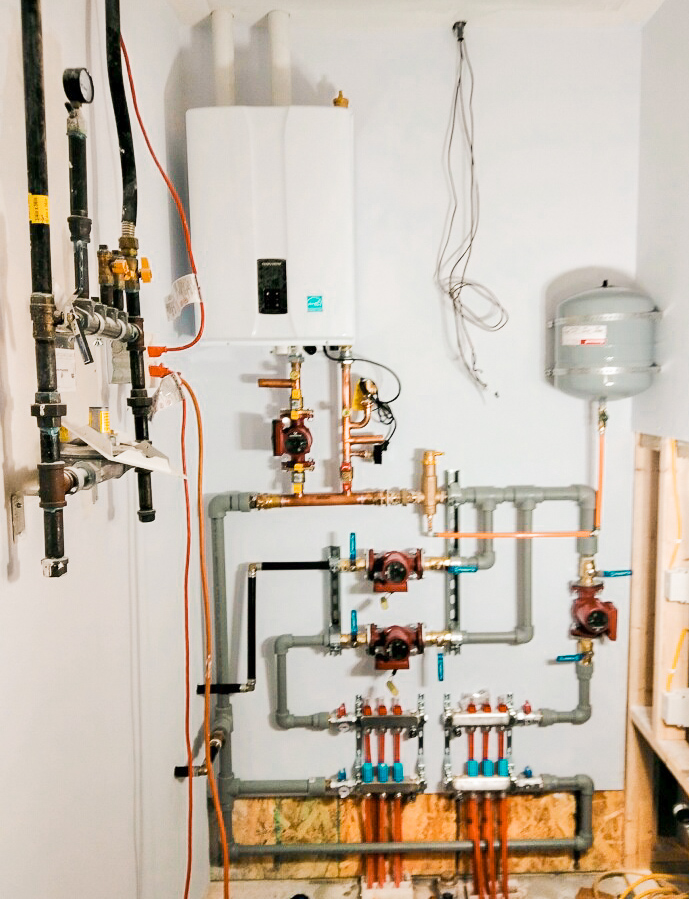 PROPANE / NATURAL GAS BOILERS
Looking for the comfort of In-Floor without the up front cost of Geothermal…. Look no further. Propane and Natural Gas Boilers are an excellent option to consider when looking to do radiant In-Floor Heat.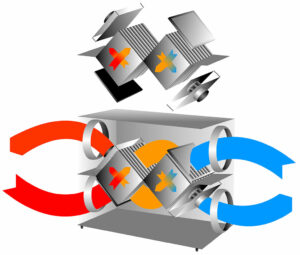 Tired of your house smelling like Bacon for days…  Fresh Air Systems are an excellent tool when looking to bring new air into your conditioned space.  These systems can be integrated into a central HVAC System and can be used to effectively control excessive moisture in the winter months.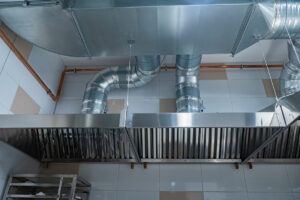 Commercial kitchens and any building requiring lots of fresh air may want to consider an Air Makeup Unit.  Air Makeup Units condition incoming air to minimize the additional load on the HVAC system.  Good option for high fresh air requirements.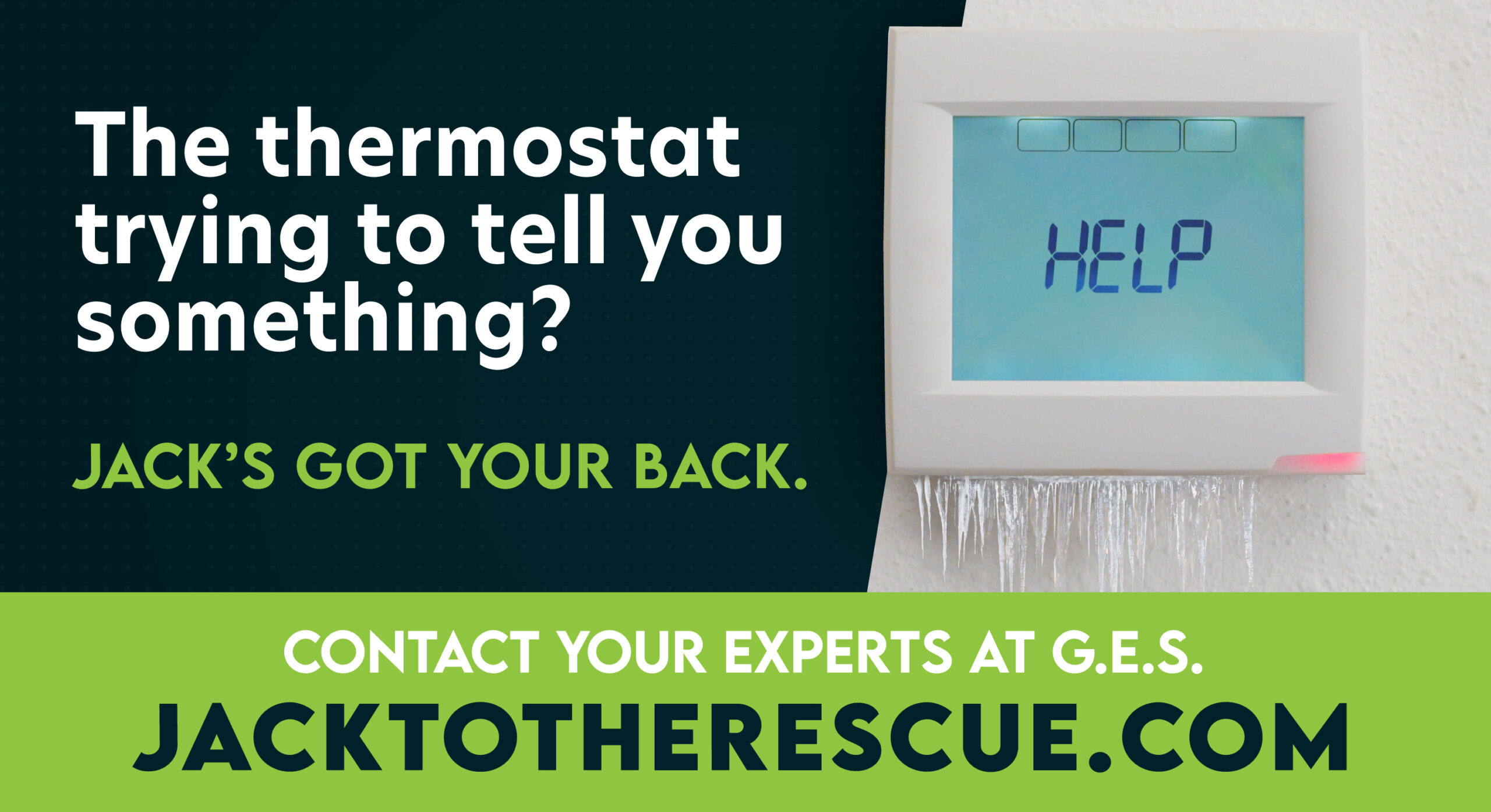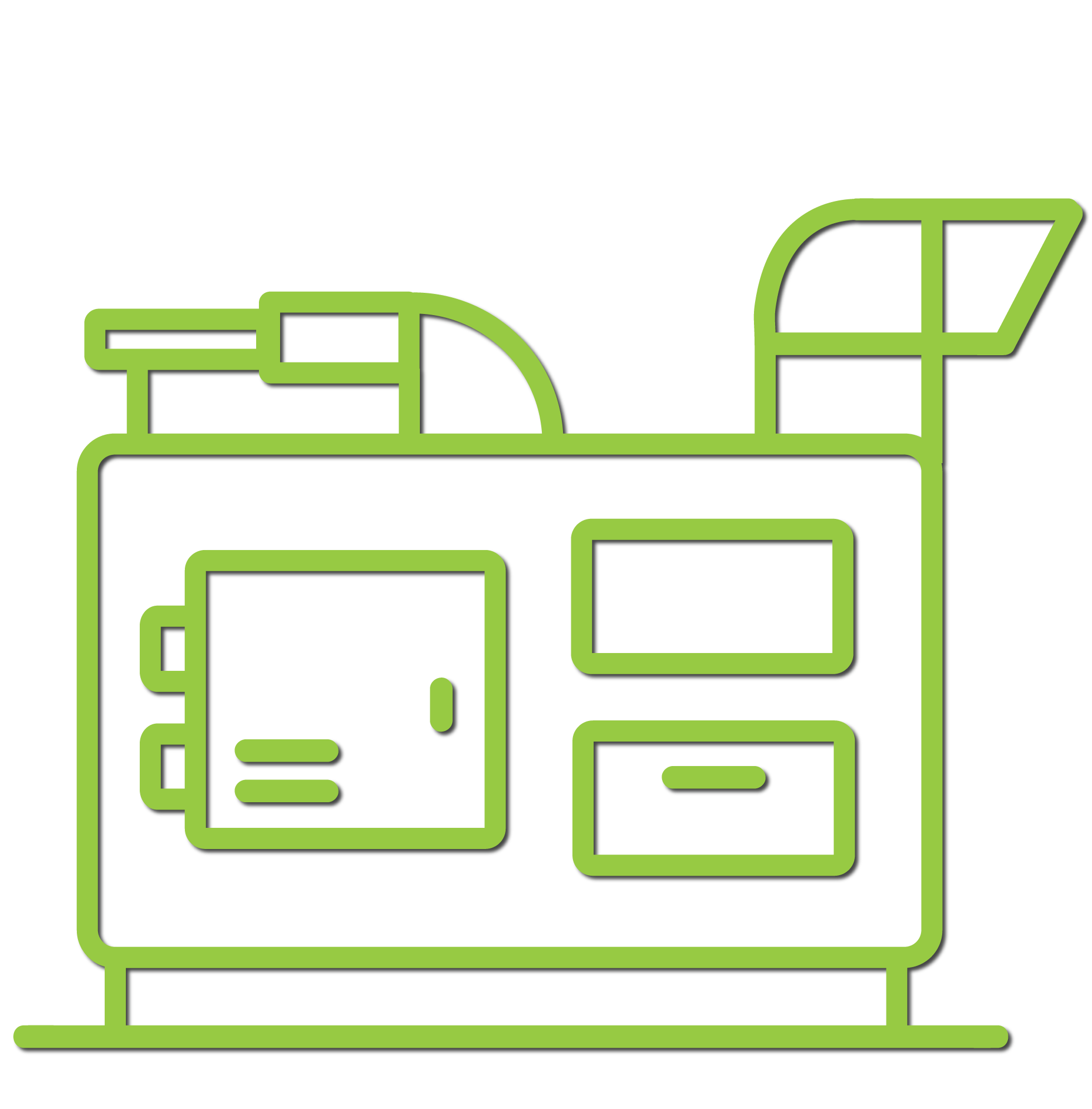 Green Energy Solutions brought on a new product line to the race trailer. We were happy to begin a partnership with Winco Generators. Green Energy Solutions is currently a sales and service center for WINCO, KOHLER and HI-POWER SYSTEM Generators. Our desire is to offer full service turn key generators installs ranging from 2200W to 2MW (MegaWatts). Like all aspects of our business Service is the key. We want to be there to service our customers long after the sale. From small gas powered generators, to large process stand-by, GES has the knowledge, expertise and ability to fill the gap in your temp power needs.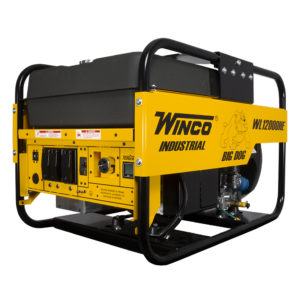 SMALL GAS / MULTI FUEL
GENERATORS
Small portable gas generators are a handy tool for smaller jobs.  From Construction sites to Race Tracks these generators are an excellent resource for your off grid needs. From 2200W to 18,000W… Winco has you covered.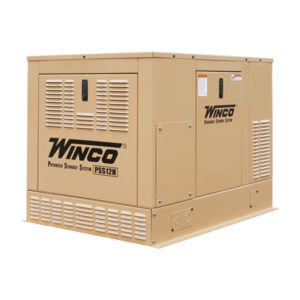 Home Stand-by generators are permanent fixtures that sit on concrete pads and usually drink propane or natural gas.  We sell, install, and service all sizes – covering basic essentials up through entire properties during your power outage.  With your help we can design a system to achieve your goals.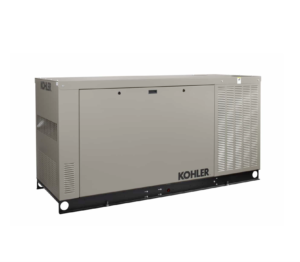 LARGE PROCESS STAND-BY / PRIME GENERATORS
The Big Dogs on Campus….  Large Process Stand-By/Prime Generators are designed to run the show.  The sky is the limit with respect to power demand as these systems can be installed in parallel to achieve whatever you want to do.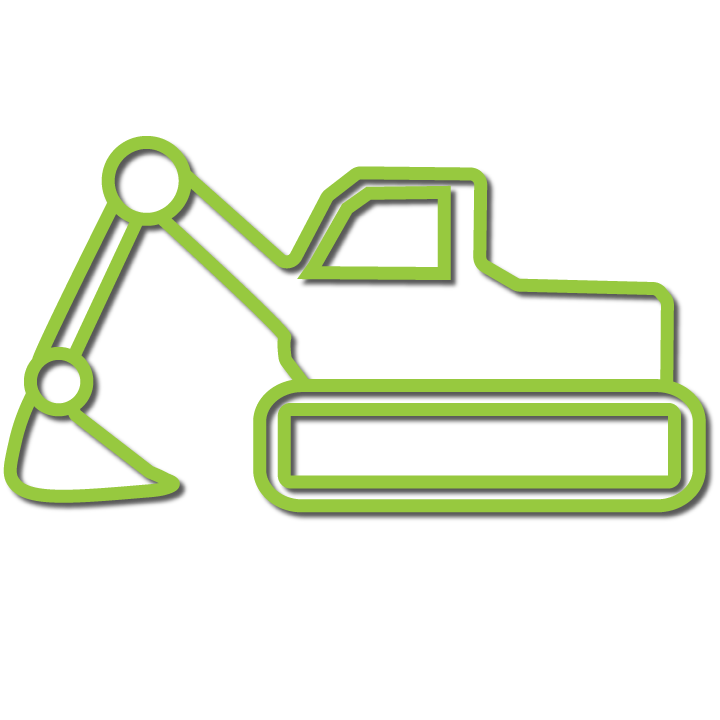 Through the years GES has grown to offer a variety of excavating services as well. When it comes to excavating, some of the many services we offer include but are not limited to: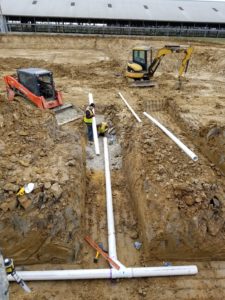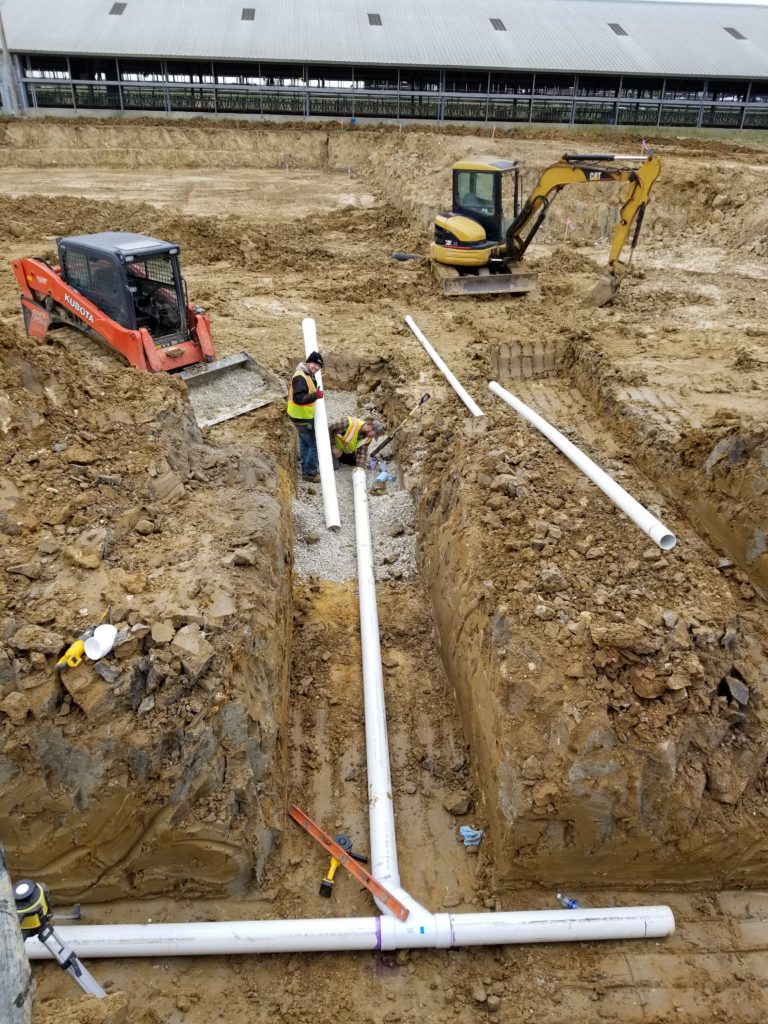 DAIRY UNDERGROUND PLUMBING
Dairy Underground has become an annual occurrence for G.E.S.  From Water Lines to Flume Lines we have the experience to do any and all underground plumbing install on a dairy.  Sometimes it can be a dirty job but we LOVE it!!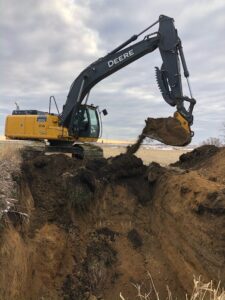 G.E.S. possesses a South Dakota Septic License.  We can help you design a Septic System to perform in not so pleasant conditions.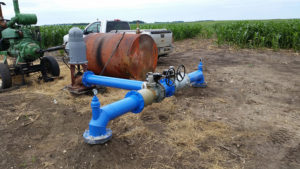 When God doesn't bring the water to the crops…. we can help bring the water from your well to the Irrigation System.  From 6″ to 12″ we have the resources to offer a one-stop-shop for your irrigation pipeline needs.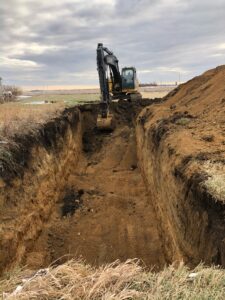 Digging basements is therapeutic for us at G.E.S.  Moving dirt and seeing progress is FUN!  Basements and foundations of all sizes are fair game and we would love the opportunity to be of service.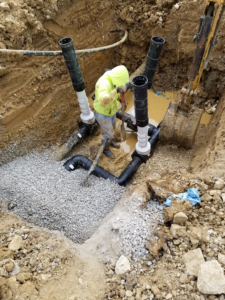 From 3/4″ to 24″+ diameter pipelines.  PVC and HDPE are the materials of choice.  From gasket joint to fusion we have the knowledge and skills to complete the job.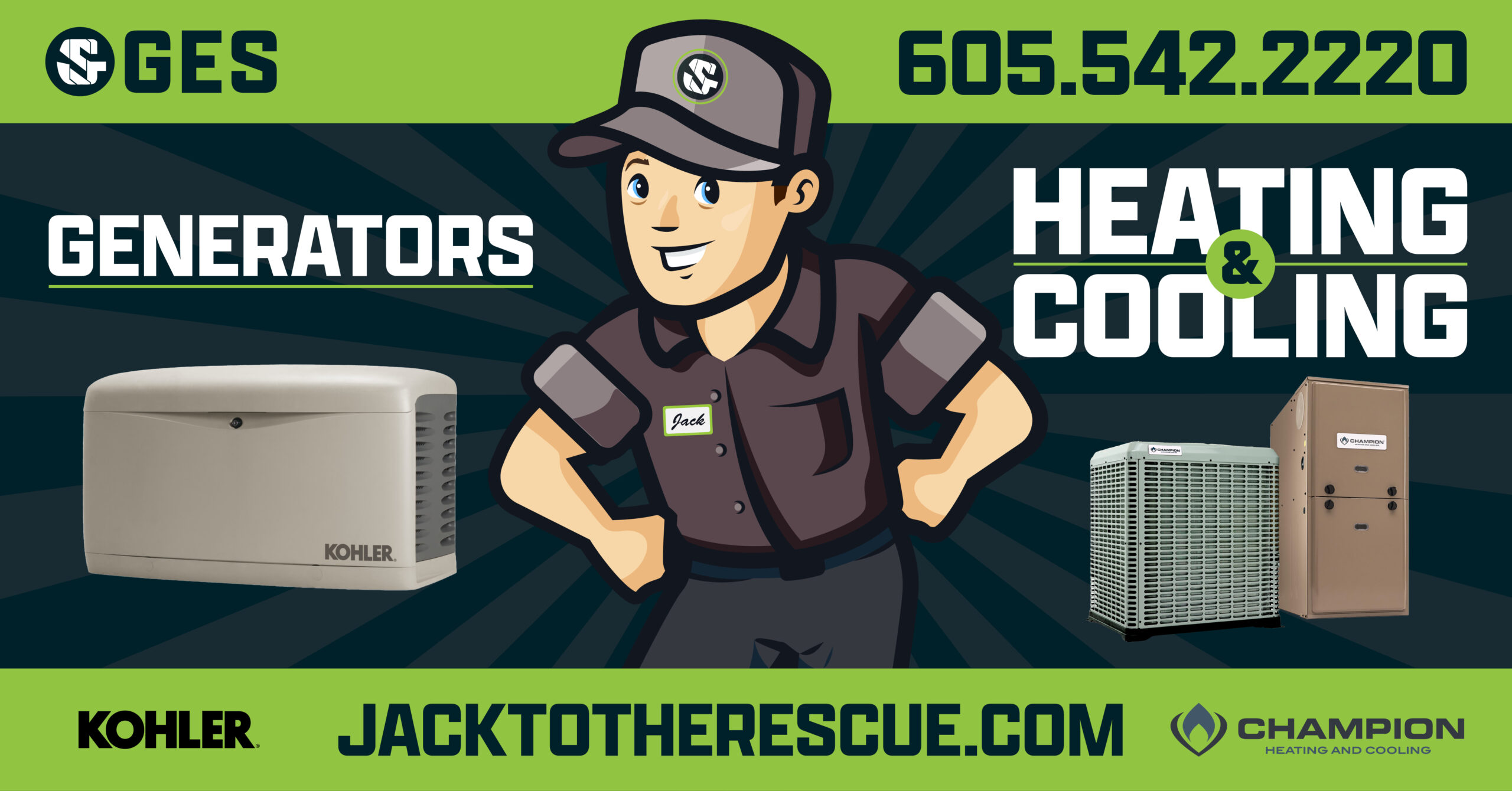 HAVE QUESTIONS OR NEED A FREE ESTIMATE?
What you can expect from us at G.E.S. is honesty and integrity that put the best interest of our customers first. We will listen to you and do our best to provide solutions that meet your goals. When it comes to heating and cooling, we have the products and skills to cover any and all needs. Give us a shot and let us prove to you why we are better. Estimates are FREE!!